Amazon FBA Logistics
More than 700 Amazon FBA sellers trusted us. Since October 2015 we have specialised in Amazon FBA logistics and were present as sponsor and exhibitor at the Privat Label Days 2016 in Hamburg.
1. Import zu Amazon
We make sure that your goods from Asia find their way directly to Amazon (including import customs clearance) or to any other address. We will help you with the process and keep you up to date.​​​​​​​
2. Amazon FBA Preparation
​​​​​​​At Amazon FBA Preparation, we ensure that your delivery arrives to Amazon in Germany as a package delivery or as a Euro pallet delivery according to Amazon requirements.
3. Warehousing
​​​​​​​Storage for Amazon FBA items made easy, save storage costs and store with us temporarily, only retrieve the quantity you currently need at Amazon for sale. In this way, we optimize the supply chain for you.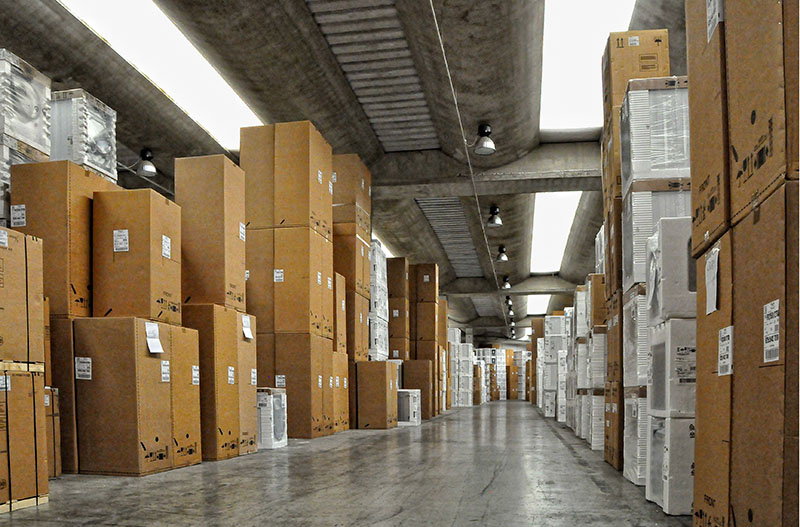 Fully Digital
No more paperwork, no more unnecessary e-mails.
Quotation requests, booking and shipment status via the online platform.

Amazon FBA Document Management
Upload all relevant Amazon FBA labels to our online portal and save valuable time and paper.

Personal contact
Our Amazon FBA team will answer any questions about this service.
Are you ready to book with Asia Logistics?
Register to start a new level o experience. Start your quote using the ONLINE TOOL.
Get a quote NOW