Rail transport the optimal solution for time-critical deliveries
Asia Logistics is the pioneer in rail transport from China to Germany.

The perfect alternative to sea and air freight
There are various possibilities for the dispatch of goods. When choosing your type of shipment, the decisive factor is always the available time and the costs caused by the transport. Rail transport is the golden mean between air and sea freight.
We have done pioneering work in this field in order to be able to offer you a reliable rail connection from China to Germany.
Your reliable air freight network in Asia
Security and transparency are very important to us.
In order to keep you informed about your consignment at all times, we have set up a consignment tracking system that allows you to always know exactly what traffic jams your consignment has and where it is located.
Positioning of your rail transports.
Manage your train deliveries via your customer dashboard and keep track of them.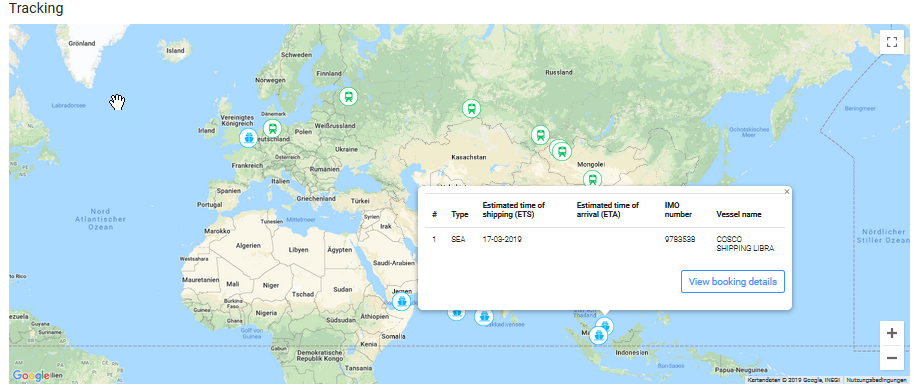 Summary of your deliveries.
Manage the number of bookings in the booking statistics and keep track of all deliveries.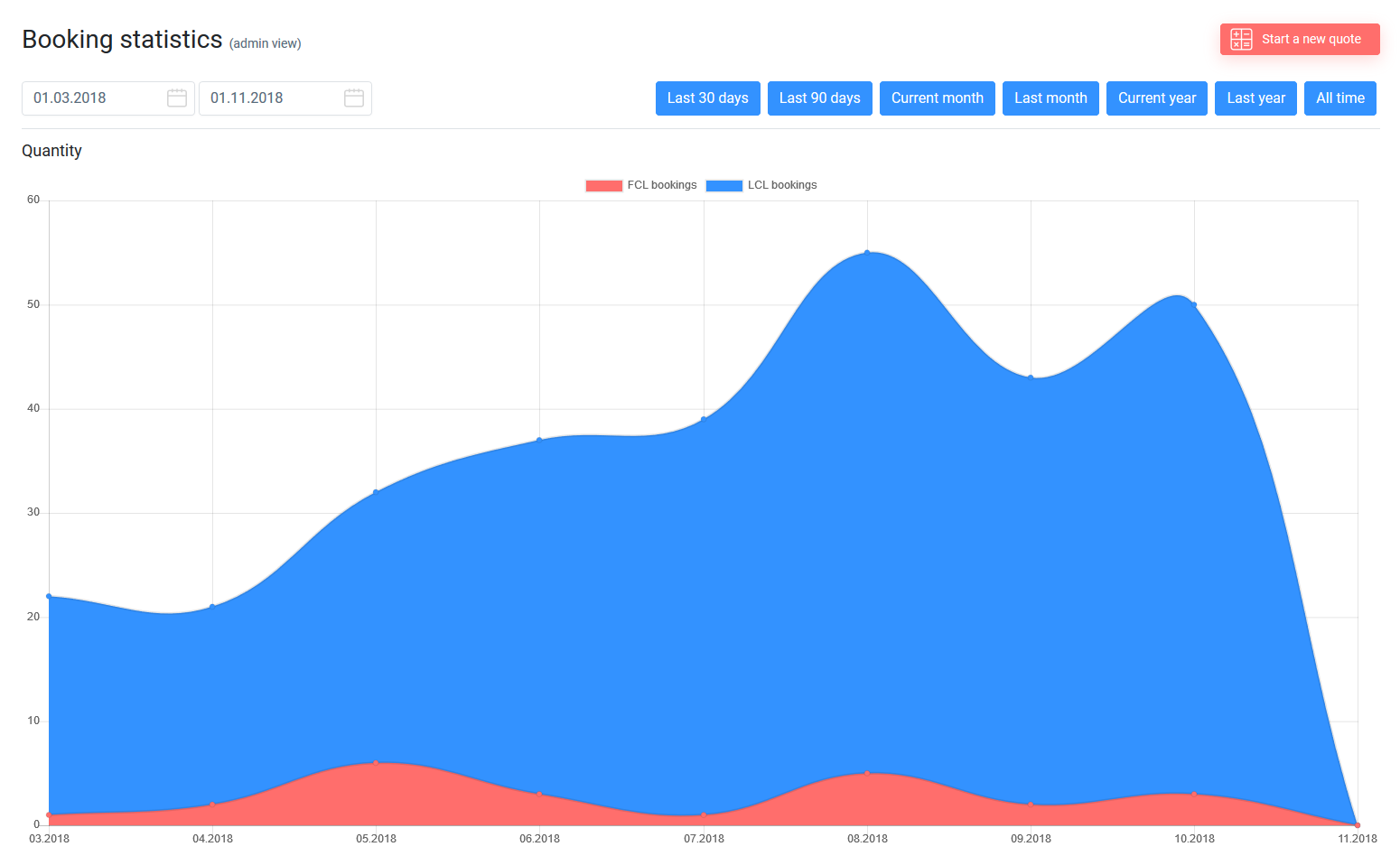 Are you ready to book with Asia Logistics?
Register to start a new level o experience. Start your quote using the ONLINE TOOL.
Get a quote NOW