Freight Forwarding and Storage Prices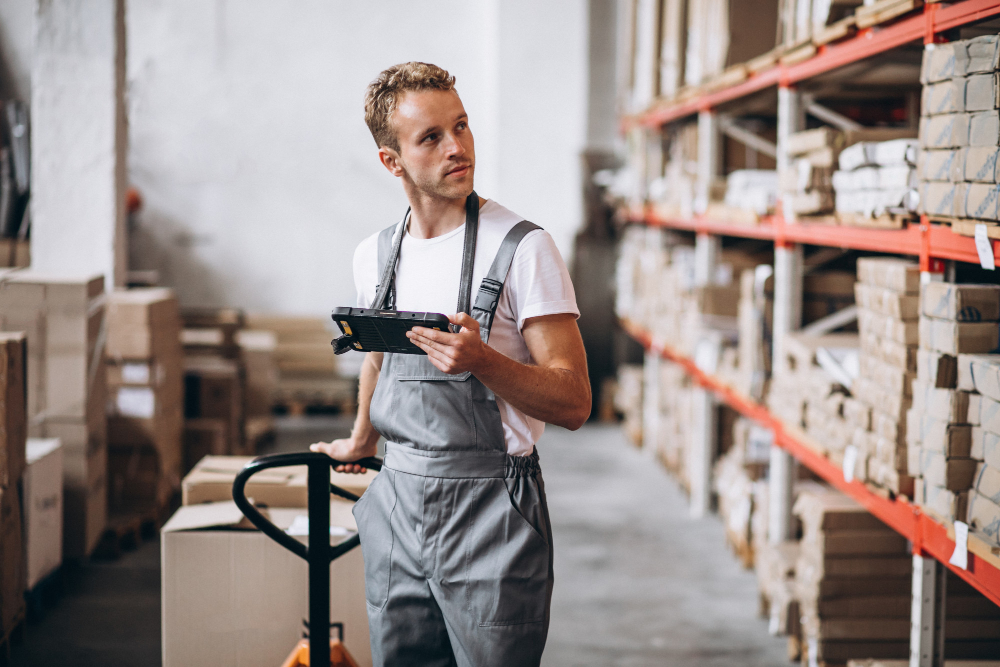 With Asia Logistics, you have the optimal full-service provider for storage services. We not only offer Amazon FBA warehousing solutions but also a variety of traditional warehouse and logistics services. These include container loading and unloading, palletization, neutralization, and seaworthy packaging. Our experienced teams ensure the safe and efficient handling of your goods. Entrust us with your storage needs, and we'll take care of the smooth execution of your logistics processes.
For further information, we are at your service. Contact us today and discover the comprehensive warehousing solutions offered by Asia Logistics.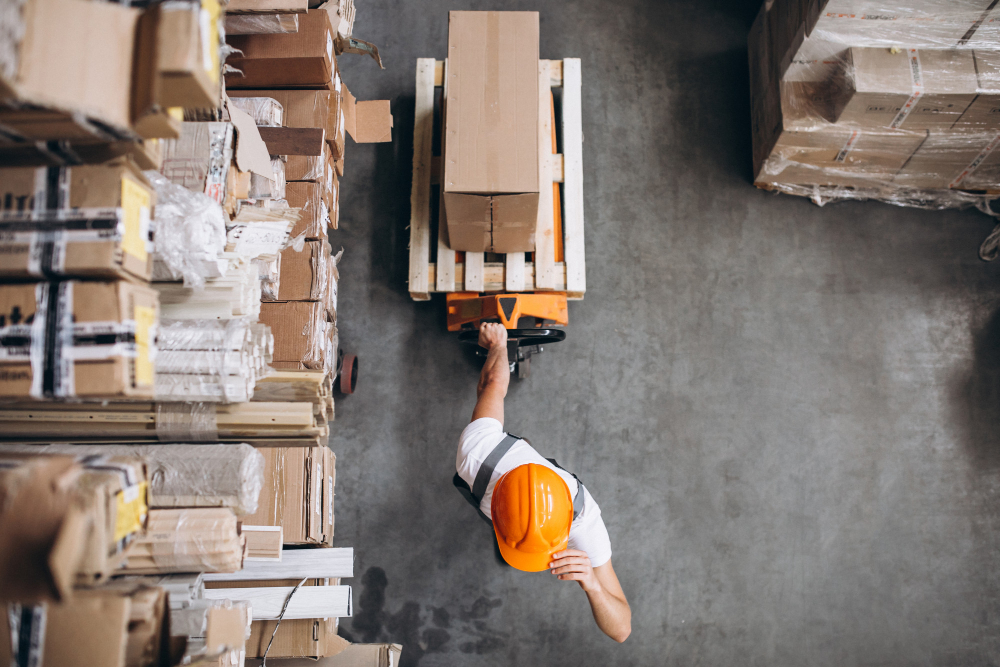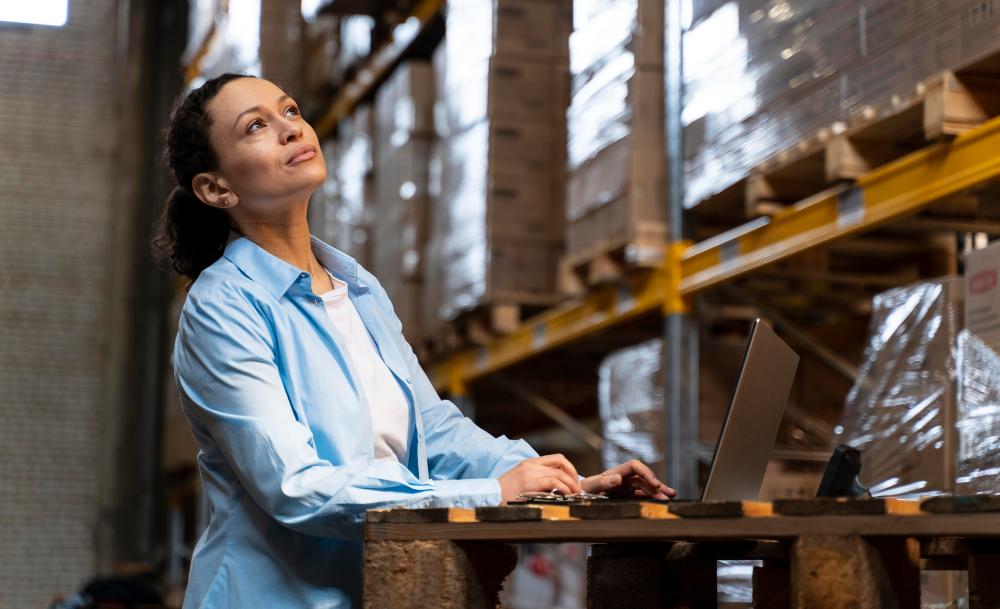 Saving Amazon Storage Costs
With us, retailers have the opportunity to achieve significant cost savings compared to Amazon. While Amazon is known as a marketplace and logistics service provider, we, as an independent provider, offer a cost-effective alternative. By handling storage, shipping, and other logistical tasks through us, retailers can benefit from lower fees and more flexible options. Additionally, potential dependencies on the policies and requirements of a marketplace like Amazon are eliminated. Our solutions are tailored to the needs of retailers, allowing them to operate their businesses more efficiently and profitably.
Schmidts Breite 15, 21107 Hamburg
E-mail. anfrage@asia-logistics.de
Storing goods is a crucial aspect of logistics and can be associated with various requirements and needs for businesses. At Asia Logistics, we provide comprehensive solutions for storing your goods.
Our warehouse offers a secure and optimal environment for storing your products. We have modern storage spaces designed specifically to accommodate different types of goods. Whether it's palletized goods, loose cartons, or fragile items, we ensure that your goods are handled and protected professionally.
Amazon FBA (Fulfillment by Amazon) storage refers to the process where sellers store their products in Amazon's fulfillment centers. With FBA, Amazon takes care of the storage, order processing, packaging, and shipping of products to customers. This service allows sellers to utilize Amazon's vast network and resources for efficient storage and order fulfillment. By using Amazon FBA, sellers can benefit from Prime shipping options, customer service, and the reliability of Amazon's logistics infrastructure.
You can store your goods safely and dryly with us. Our warehouse provides optimal conditions to protect your products from moisture, dust, and other harmful influences. We place great importance on security and use modern security systems to safeguard your goods from unauthorized access. Furthermore, we ensure meticulous inventory management to maintain the quality of your products. You can rely on your goods being in the best hands with us. Trust in our experience and expertise in secure and dry warehousing.
Our warehouse management system allows you to efficiently manage your inventory. You can monitor inventory in real-time, seamlessly track orders, and easily manage inbound and outbound goods. This helps you maintain a clear overview of your warehouse activities and enables you to swiftly respond to any changes.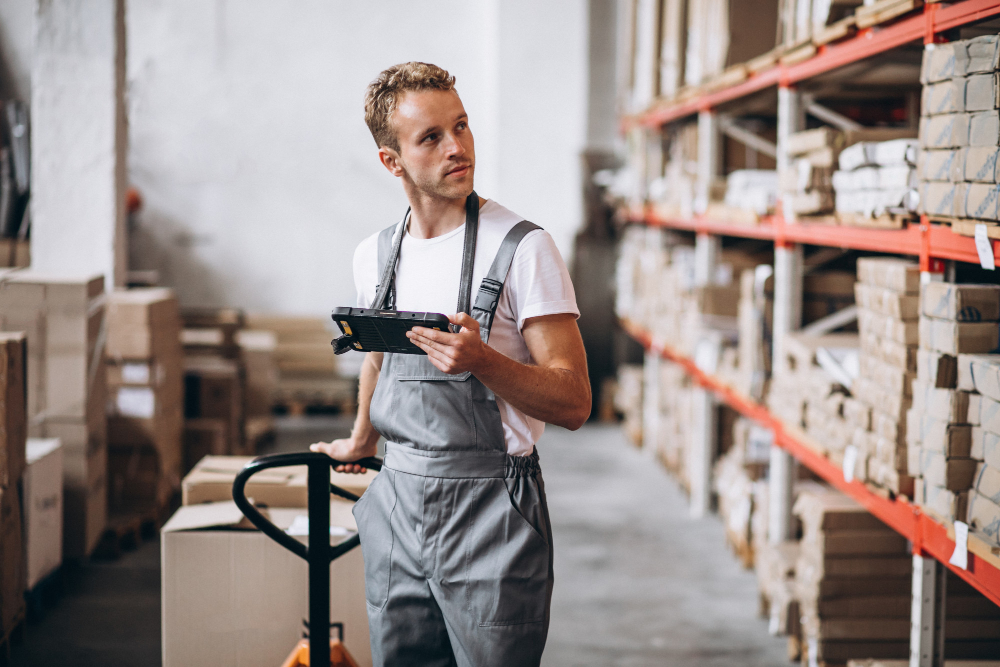 Freight forwarding and storage prices
The prices for freight forwarding and storage services can vary based on factors such as the type of goods, the volume of goods, the duration of storage, and the specific services required. To get accurate pricing information for our freight forwarding and storage services, please contact us directly. Our team will be happy to provide you with a customized quote based on your specific needs and requirements.
Are you ready to book with Asia Logistics?
Register to start a new level o experience. Start your quote using the Online Tool
Get a quote NOW